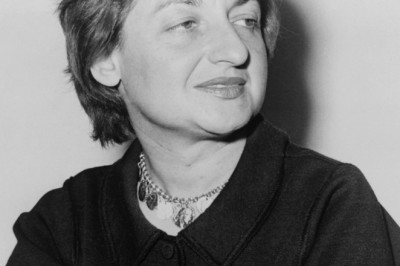 Betty Friedan
Betty Friedan (/ˈfriːdən, friːˈdæn, frɪ-/[1][2][3][4][5] February 4, 1921 – February 4, 2006) was an American feminist writer and activist. A leading figure in the women's movement in the United States, her 1963 book The Feminine Mystique is often credite...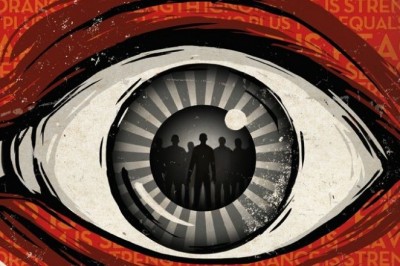 Nineteen Eighty-Four
A Novel, often published as 1984, is a dystopian novel by English novelist George Orwell. It was published in June 1949 by Secker & Warburg as Orwell's ninth and final book completed in his lifetime.